All mothers and their babies have the right to be seen, known, and loved
You can help prepare pregnant women and mothers of infants for a life of self-reliance.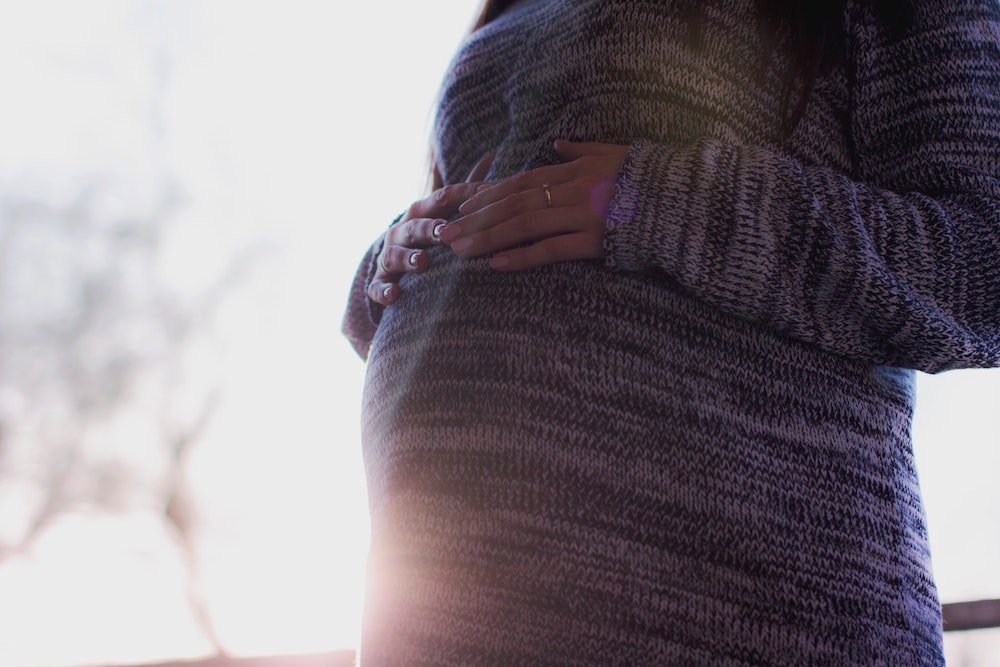 Thousands of mothers with infants in the Lehigh Valley are without a support system.
There are complex and multi-layered challenges that lead to homelessness, joblessness, and financial instability for pregnant women and mothers of infants. They include absent parental figures, rising housing costs, limited job opportunities, wages below the poverty line, a lack of access to childcare, and mental and physical health disparities.
We equip homeless and marginalized mothers with the resources and tools to be self-reliant.
We walk with women who are navigating the challenges of motherhood by letting them know they are seen, known, and loved. We connect women with affordable housing opportunities and provide training on a wide variety of life skills. And we support them with counseling and referrals to partner agencies to ensure their overall well-being.
Client Services
We provide counseling, case management, and resource coordination services.
Housing
We seek to place women and babies in safe and affordable housing.
Economic Empowerment
We facilitate personal development training that empowers women to become self-reliant.
Our Personal and Caring Connection Creates a Sense of Hope
A Hand Up When It Was Needed Most
Moving to a new country can be extremely difficult. When Xiomara* arrived in the U.S. in 2019, her transition wasn't the easiest, and it was challenging to navigate transportation, secure a job, and find adequate housing…
Sign up and stay connected
Subscribe today to get updates and stories of impact.
We're Grateful to Our Corporate and Agency Partners